Grow deeper in faith and into community.
Get to know the pastors and let us tell you more about our church.
This one time, one hour class allows for space to get to know some of the pastors and to learn about where we've been, where we are, and where we're headed.
This three-part class will take you through what it looks like to Follow Jesus, Be With Jesus, and Do What Jesus Did. Sign up below.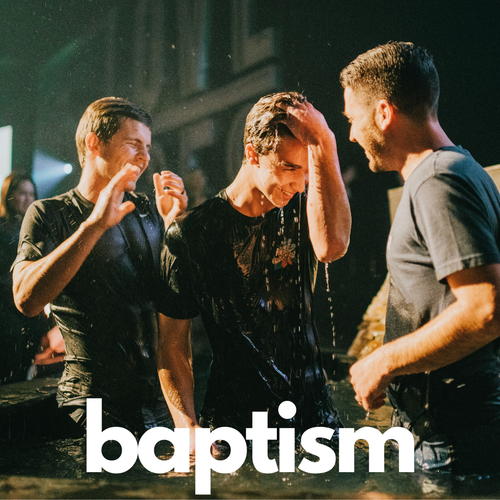 Publicly declare your faith.
Sign up below to receive a short reading and assignment to partake in our next baptism.
Become a member of the church.
Are you ready to take the next step and become a member of the church? Come to this class and see if membership is the right step for you!
Come and experience a deeper dive into the weekly sermon, community, and live on mission with others.
Groups meet seasonally in homes, at church, online, and third spaces.
Cultivate a growing relationship with God.
This 6-week class will be offered as both an onsite and online experience on Sundays. The class will begin in October.